FREE SHIPPING WHEN YOU SPEND $99+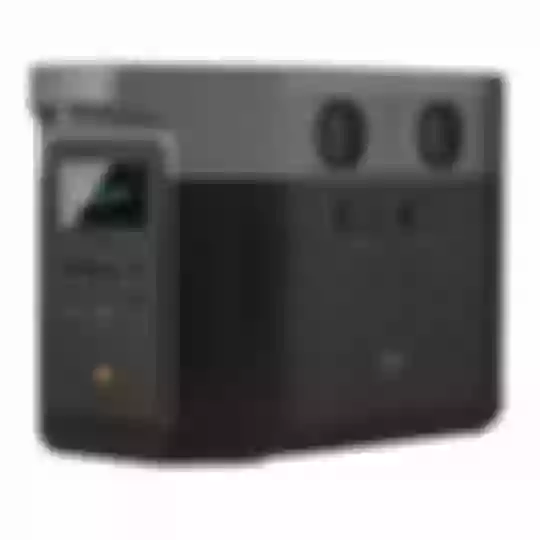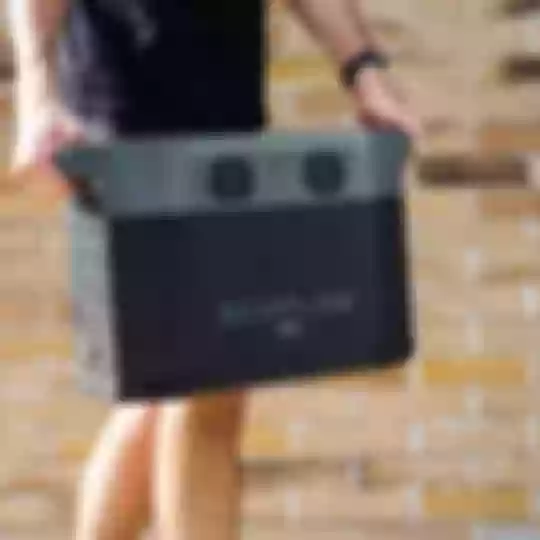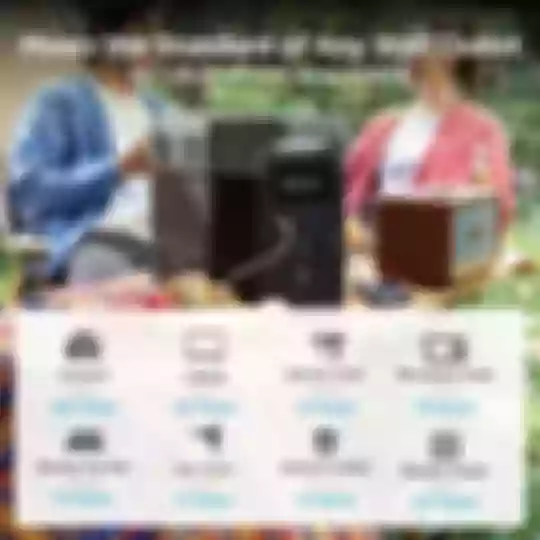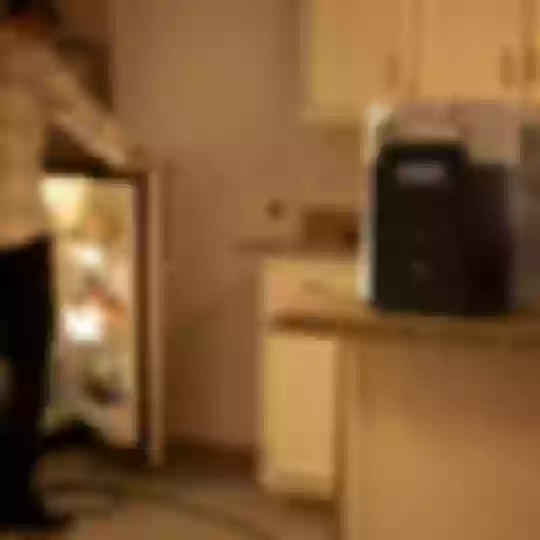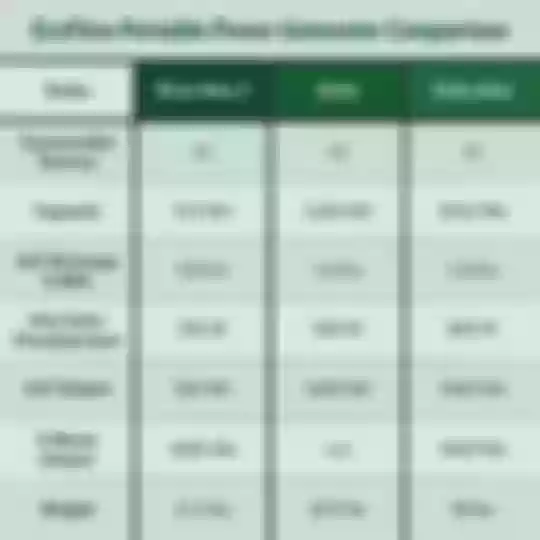 Delta Max Portable Generator
The World's Fastest Portable Charger.
Power 99% of devices and appliances with EcoFlow's Delta Max highest standard capacity portable power station. With a 2016Wh base capacity, you can rest easy knowing that you have a huge power reserve that's sitting on standby for any power outage. Additionally, the Delta Max is capable of dual charging to combine AC and an optional 160W solar panel for extremely fast and efficient charging to make sure your power station is always fully charged after hours of energy usage.
✔︎ Connect 15 Devices
✔︎ Portable Durable Design
✔︎ Long Lasting Sustainable Power
✔︎ Solar Panel Connectivity
Output/X-boost: 2400W/3400W
Solar Charging Input: 800W
Charging Input/Output: 1800W/2400W
Dimensions: 19.6 in x 9.5 in x 12 in
Total Outlets: 15

Output/X-Boost: 2400W/3400W

Capacity: 2016Wh

Charging Input/Output: 1800W/2400W

Solar Charging Input: 800W

Net Weight: 48 lbs

Battery Chemistry: NCM

Dimensions: 19.6 in x 9.5 in x 12 in
Highest Capacity, Fastest Charging, Least Stress
Store more power with EcoFlow's largest base capacity portable power station. with the massive 2016Wh battery you can power 99% of the devices that you need on or off the grid. With the ability to duo charge, you can now replenish those hours of use by connecting to both a standard AC outlet and a solar panel simultaneously to replenish the Delta Max's battery faster than any other power station. And when it matters most the Delta Max Portable Power Station will provide you with power in less than 30 milliseconds when used as an emergency power source once it detects a power outage with its state-of-the-art surge detection.
Power Devices On Or Off The Grid
Capture Long-Lasting sustainable energy with high-efficiency solar cells to unlock the true portable power of the Delta Max Power Station. With the ability to connect up to 5 160w Solar Panels you can create the perfect power couple by utilizing the energy of the sun with EcoFlow's highly efficient monocrystalline silicone cells. Specifically designed for portability this power couple provides you with the longest-lasting, highest capacity, sustainable energy, anywhere, anytime, in any condition.
PORTABLE POWERFUL ENERGY ANYTIME
Add an additional 160w solar panel for on the go or on the grid with Ecoflow's solar panels to change the definition of portable power. Now, with EcoFlow's solar panels, you can charge your Delta Max Series Portable Generator fast and reliably anywhere you are. Due to their ground-breaking foldable design and IP67 waterproof membrane you can harness sustainable energy on the go without the fear of your panels bending or breaking. Never leave home again without knowing that you'll have fast sustainable power in any condition wherever your adventures may take you.
Highly Efficient Solar Cells
Convert more rays into power with highly efficient monocrystalline silicon cells that utilize the Maximum Power Point Tracking algorithm to auto-adjust for constant stable sustainable power.
Lightweight & Foldable Design
Ideal for camping and outdoor activities, EcoFlow's solar panels are a must-have for any camping trip to ensure sustainable endless energy is always at your fingertips.
Durable Long-lasting Materials
Protected from water, dust, and debris with an advanced IP67 waterproof membrane and an additional layer of fiberglass, protected both on the campground or on top of your RV for solar charging on the go.
Most Used EcoFlow I Have!
"I have the full range of EcoFlow products from the River Max as well as the Delta and Delta Max. The Max is by far the most used for my situation due to the 2k capacity and mainly the weight. Allows me to pick it up without a second thought meeting my power needs for a camping trip. Just love it."
Craft - 06/02/2022
Just Buy It!
"Quality construction is a big reason I bought this bundle. Being able to charge directly from the wall into the Delta Max at a blazing 1800W cannot be touched in the current market. Solar panel is easy to set up, to use and to produce more than its rating of 160W." 
Stan - 03/24/2022
OUR PROMISE TO YOU:
If you're not satisfied with the quality of your order, we'll make it right. That is our promise to you. We feel so strongly about our products - we stand behind it 100%. After all, it's the same food we feed our own families. Our U.S.A.-based customer success team is ready to help you with any questions you may have.